About Us
'Choice Interior Designs' is an interior design studio that provides the highest level of service in the industry. We provide creative elements and services for your home, work and life. For over 10 years, we have served the Chennalities with good designing services. Community involvement is a philosophy that resonates within the team. Our technical expertise along with endless product resources creates a one-stop shopping experience for our customers. Our interior design services range from selecting that perfect paint color to creating and executing the vision from start to finish.
No project is too small or too large! Let us assist you with inspirational design development, staging with our "design to sell" approach or provide paint consultations for one room or an entire project. We also offer space planning and furniture layouts. We can give you that finishing touch.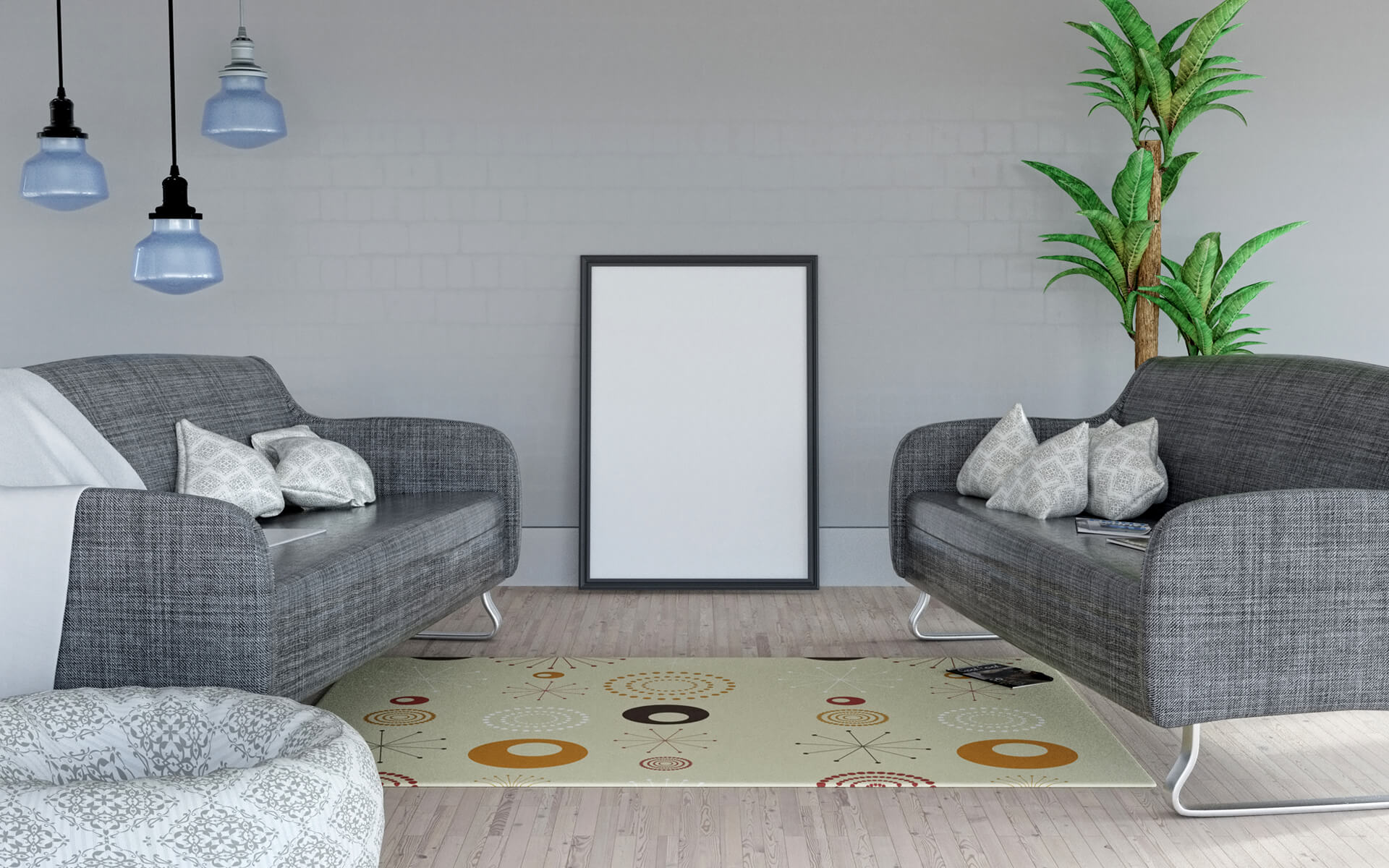 We are here to take the load off your shoulders & create a worry free design from start to finish. Providing options that range from selecting paint colors to lighting and from floor to ceiling and everything in between. A consultation fee is based on each project scope of work.
We are a full service interior design firm specializing in residential & commercial interior and exterior architecture & design. We strive to make each home, building or space we design as unique as the people it serves. Our interior design team specializes in integrating the elements of a design to make it flow consistently thru the space. We select each individual item to work in the big picture, while always thinking of the end result.
We provide detailed project architectural drawings, finish selections and specifications for new construction and remodeling projects. By coordinating with the project superintendent, through the project notebook and our unparalleled attention to large and small details, we achieve the end result clients expect.